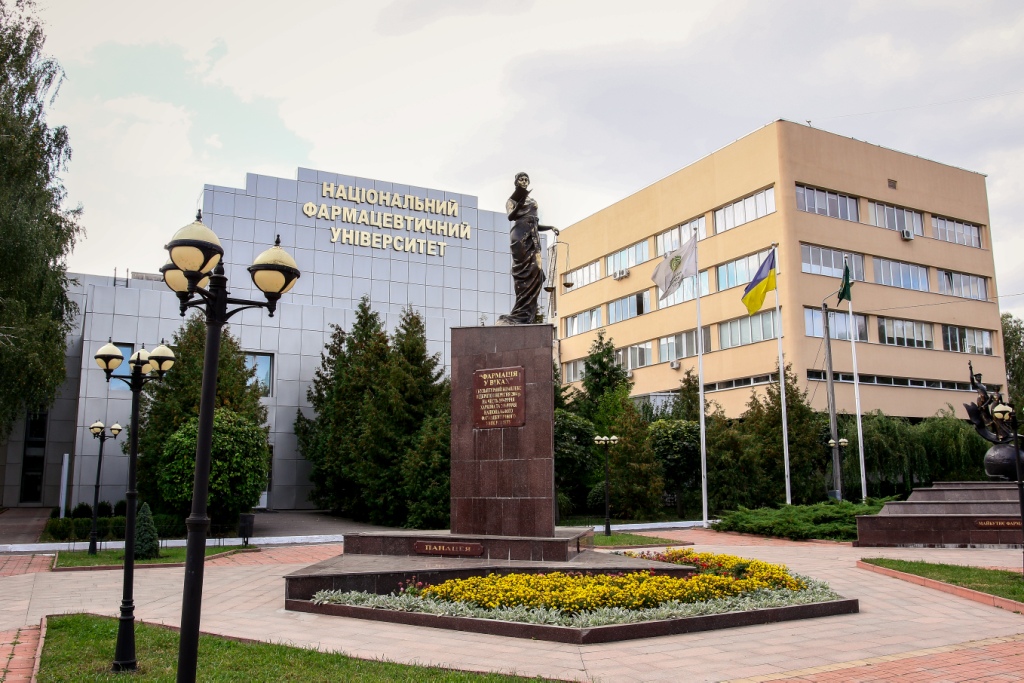 We sincerely welcome you to the Department of Medicinal Chemistry!
Department of  Medicinal Chemistry was founded in 2004 according to the rector's order №125 of April 7, 2003 "On reorganization activities on university improvement».
The department trains students on specialties "Pharmacy", "Clinical Pharmacy", "Technology of perfumery and cosmetics"; students study disciplines: pharmaceutical chemistry, medicinal chemistry, pharmaceutical and cosmetic chemistry, medicines standardization, standardization of perfumes and cosmetics (master level), methods of metabolism of drugs (master level), physico-chemical and pharmaceutical factors bioavailability of drugs.
Scientific activity of the department: purposeful synthesis of biologically active substances, malonic derivatives, camphoric, aromatic carboxylic acids, as well as five and six-membered nitrogen-containing heterocycles for the purpose of creating new medicinal substances.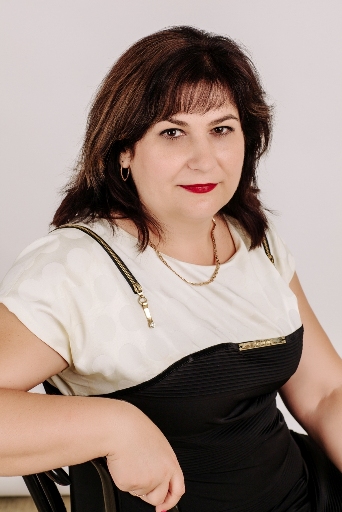 Head of the department: Perekhoda Lina, Dr of Pharmaceutical Science, Professor